We helped over 302 Entrepreneurs
DESIGN AND BUILD THEIR MEMBERSHIP SITE
SOME OF THE TOOLS WE CAN SUPPORT YOU WITH
WHAT OUR CLIENTS HAVE TO SAY ABOUT US…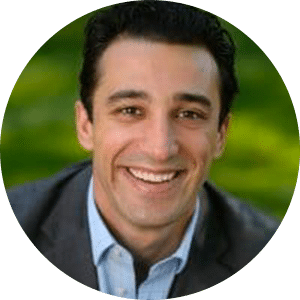 What I liked best about working with Nathalie is the very straight forward process and the fact that it moved quickly. I now have a new core competency in building out a membership site. I would definitely recommend this service. This is a great process for getting your membership site up and running!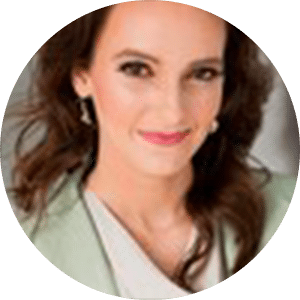 Nathalie Doremieux is an AccessAlly™ Certified Partner and she provides incredible service and membership sites to our mutual clients. She always brings a positive approach to her work, she's super resourceful and she cares about her clients' success.
I would highly recommend working with Nathalie on your next course, membership, or web project. She's cracked the code on creating a streamlined membership site, and making sure that you can scale over time!
CO-FOUNDER ACCESSALLY.COM
I've really enjoyed working with Nathalie! I've gotten at least one sale every day since the membership site launched. So far, my new subscribers have been very impressed with the membership site. I'm absolutely thrilled with what you've set up for me and how much more professional this is making my business feel.

MEMBERSHIP SITE DEVELOPMENT & SUPPORT
Want to launch a membership or online course? let's connect and see how we can help!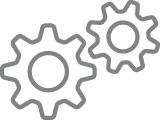 PRIVATE SUPPORT WITH NATHALIE
Looking for a more intimate experience? Nathalie is currently offering private coaching. let's connect and see if we are a mutual fit.

Join our community of heart-centered entrepreneurs looking to make a bigger impact by sharing their expertise online.