Looking to build an online course? Check Out The Exact Tools I used to Build My Latest Online Course And How I validated My Course Idea and Content
I have been building online courses and memberships for a while now. In this webinar I'll share with you the list of tools I used to build my latest online course and why I chose them. you'll also learn what strategy I used to validate my course idea and content (you can totally steal this!)
Thursday August 27th
11am Pacific
2pm Eastern
[wphc_et_pb_img_txt admin_label="Image And Text" nsm_image_url="http://newsoftwaremarketing.com/wp-content/uploads/2015/10/nat14.png" nsm_image_position="top" nsm_text_alignment="top" nsm_image_side="left" use_background_color="off" background_color="#f5f5f5″ background_layout="light" text_orientation="left" nsm_right_margin="30px" nsm_image_width="251px" nsm_image_height="251px" nsm_text_font="||on||" nsm_text_font_size="16″ nsm_text_text_color="#27323a" nsm_text_line_height="1.5em" nsm_image_width_phone="71px" nsm_image_width_last_edited="on|tablet" nsm_image_height_phone="81px" nsm_image_height_last_edited="on|tablet"]
YOUR HOST:
Nathalie Dorémieux

Co-founder, WordPress and Membership Expert at newsoftwaremarketing.com
[/wphc_et_pb_img_txt]
YOUR LIVE TRAINING WILL START IN
Here is what you're going to learn in this free training:
The list of tools I used to build my latest online course
The strategy I used to validate my course to make sure that the idea was good and that the content was great
How I managed to get 100% of my students engaged and to complete the course (and how you can do that too)
An opportunity to learn how to build your own online course or membership with me!
+ ACCESS TO OUR MEMBERSHIP SETUP PLANNER
(available for immediate access when you register)
READY TO SET THAT COURSE OR MEMBERSHIP?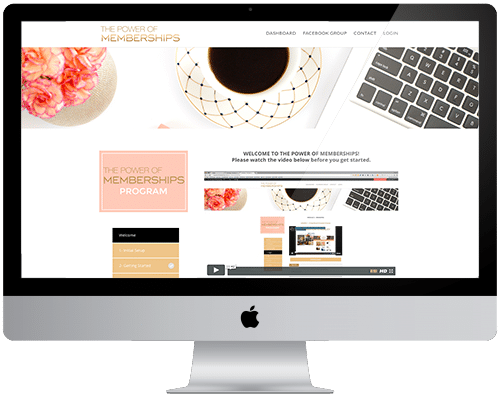 © Copyright 2016 New Software Marketing® SARL. All Rights Reserved.